Make a difference for Refugee Families!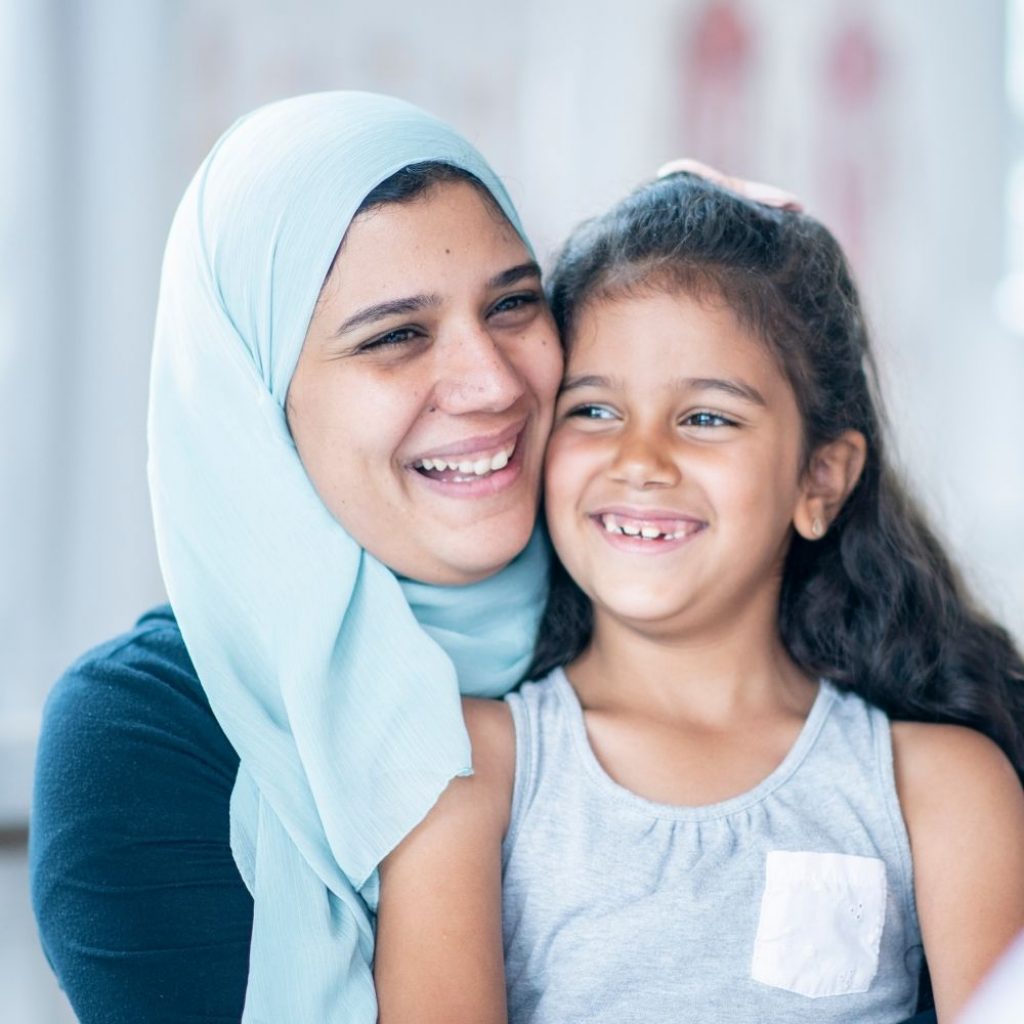 Donations to Refugee Empowerment Center make a big difference in the lives of refugee families arriving in our community. The federal refugee resettlement program is a mere 90 days.  There is no financial safety net; resettled refugees are expected to be 'self-sufficient' and pay their own way in the United States.
Your donation will go directly towards programs and initiatives to promote successful refugee resettlement in Omaha. Programs to help refugees study English, learn to drive, understand how their new home functions and how to care for it, get children acclimated to new schools, and many other adjustments.
Thank you for helping us serve our community. We are truly better together!