Make a recurring donation and become a Project Refuge member!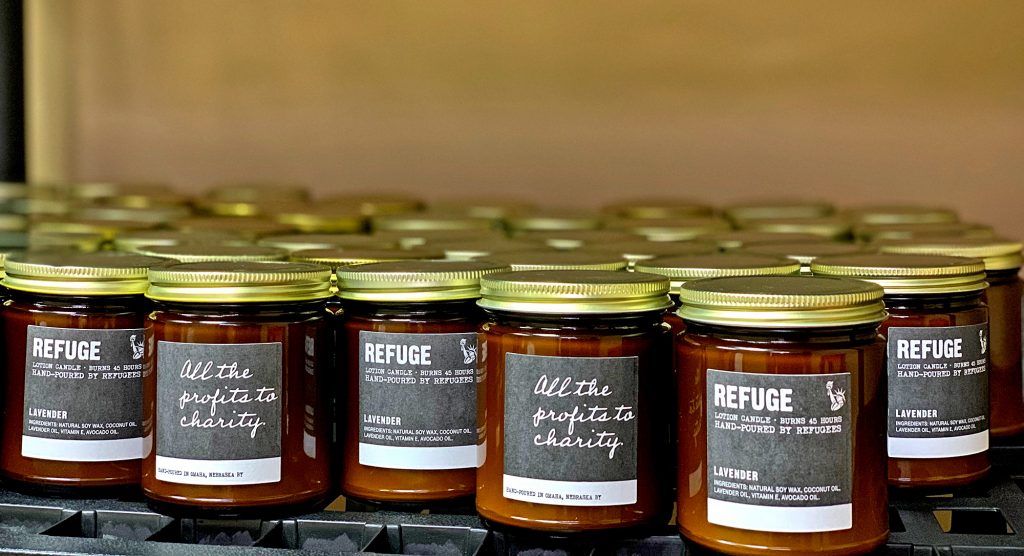 Your donation provides resettled refugees with the tools necessary to gain self-sufficiency, give their children proper homes and warm meals, and have a chance at a better life.
Become a Refuge Member!
Make a $15/month (or more) online recurring donation as a "Refuge Member" and we'll mail you Refuge candles four times a year. These candles are handmade by refugees right here in Omaha and come in scents like lavender, vanilla, soothing orange, orange clove and rose. You give, we give.
Thank you for helping us serve our community. We are truly better together!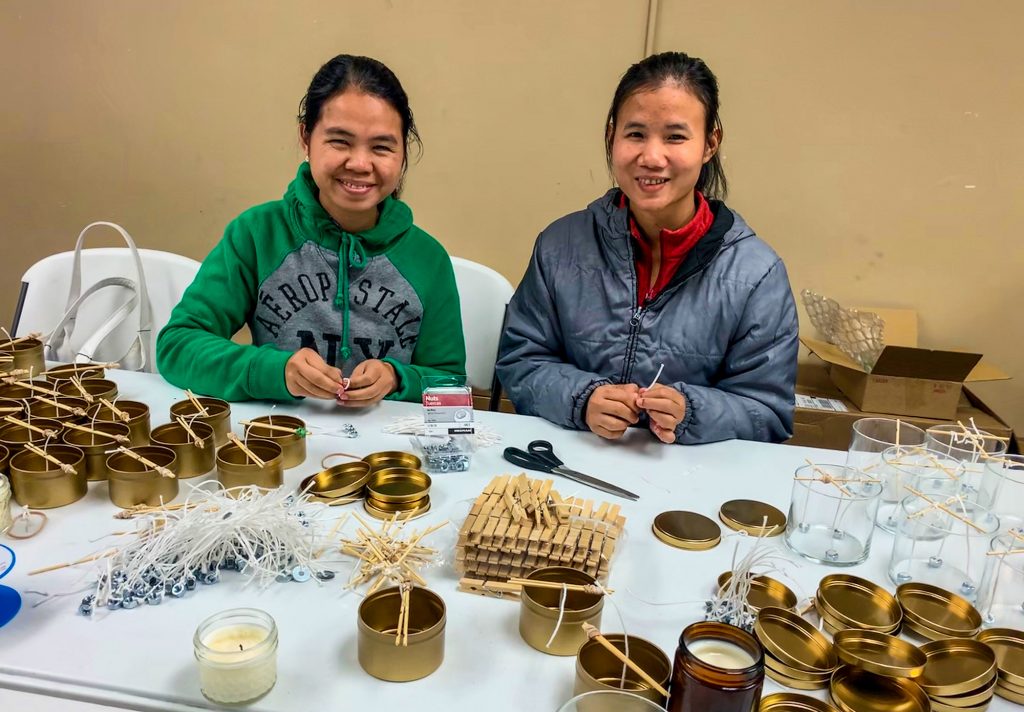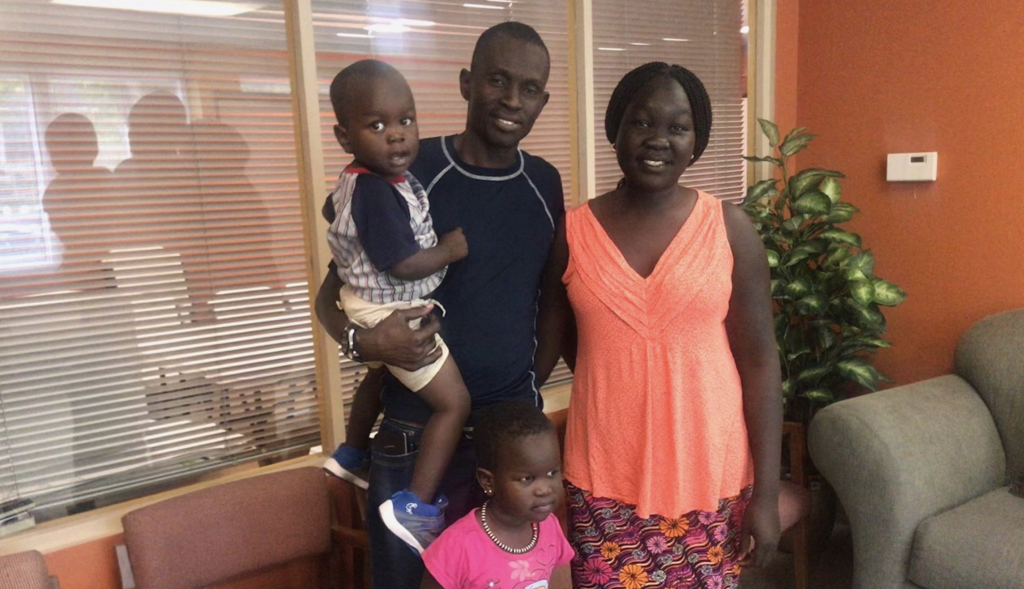 Donated Items Needed
New families are always arriving!  Please call our office to schedule a donation drop off or pick up.
---
GENTLY USED ITEMS
Kitchen Supplies
Pots and Pans
Glasses
Mixing bowls
Glass baking dishes
Can openers
Silverware
Plates
Bowls
Spatulas
Frying pans
Serving utensils
Knives
Tea sets
Household Goods
Lamps
Brooms
Trash cans
Laundry baskets
Alarm clocks
Kitchen chairs
Brooms
Cell phones
Dressers or drawers*
Couches*
Kitchen table*
* Contact us before so we can make arrangements to transport them.
NEW SUPPLIES/TOILETRIES
Cleaning Supplies
Bathroom/kitchen cleanser
Sponges or cleaning rags
Paper towels
Light bulbs
Toilet bowl brush
Trash bags
Mops
Brooms
Laundry detergent
Dish soap
Toiletries
Soap
Shampoo
Toilet paper
Deodorant
Toothbrushes
Toothpaste
Towels
DONATIONS
HELP US
HELP
REFUGEES
---
Refugees have come to America for one reason only – safety. These are mothers, fathers, children (more than half are children), all fleeing war and persecution. They can't even grasp "the American dream." They are in our country legally, looking for a safe haven. At this point, they need their basic needs met. And as good, kindhearted Nebraskans, we can help them.
Your donation can provide these newcomers with the tools they need to support themselves, give their children proper homes and warm meals, and have a chance at a better life. Everything you contribute adds up to a life saved. They're not asking for a lot. Just a chance. And as Nebraskans, we pitch in and help our neighbors when they need it. We know that Nebraska is stronger is when everyone succeeds— together.