Join Project Refuge as a Recurring Donor!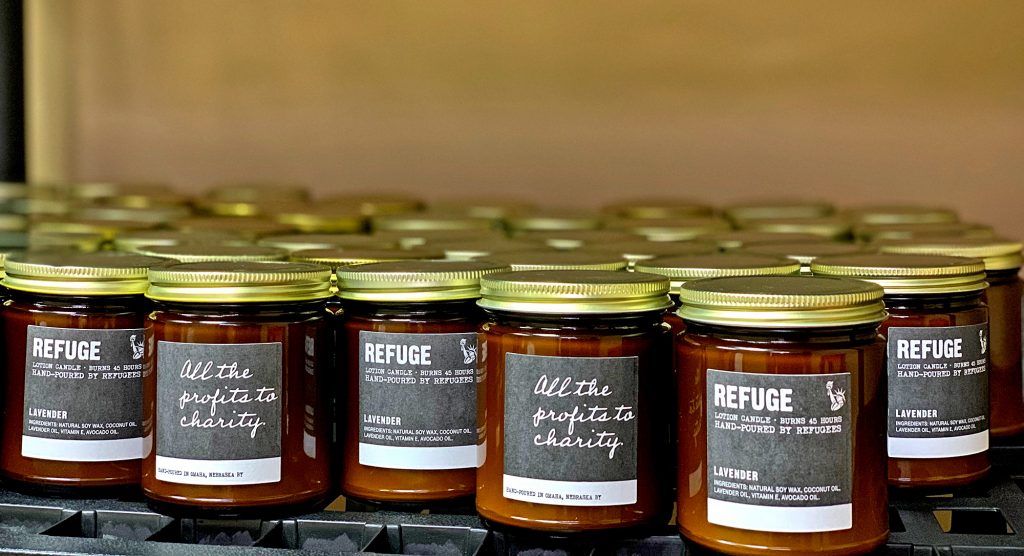 Your donation will go directly towards our Project Refuge Scholarship, as well as other programs and initiatives to promote successful refugee resettlement in Omaha.  Our Project Refuge Scholarship covers living expenses for new arrivals, providing the gift of time.  Time to study English, time to learn to drive, understand how their new home functions and how to care for it, get children acclimated to new schools, and many other adjustments.
The federal refugee resettlement program is a mere 90 days.  There is no financial safety net; resettled refugees are expected to be 'self-sufficient' and pay their own way in the United States.  Without this scholarship, newly resettled refugees must otherwise begin working full-time within 90 days.  Without the time to study and learn American culture, employment options may be limited to low income, physically demanding, 2nd or 3rd shift jobs.  These difficult work schedules often prevent newcomers from attending English classes or being home when their children are out of school.  Project Refuge aims to disrupt that cycle.  By becoming a recurring donor, you are helping someone improve their employability and quality of life.
Make a $15/month (or more!) online recurring donation as a "Refuge Member" and as a thank you, we'll deliver Refuge candles right to your door every quarter. These handmade candles are signed by the resettled refugee woman who made each one, and come in scents like lavender, vanilla, orange clove, and more.  You give, we give!
Thank you for helping us serve our community. We are truly better together!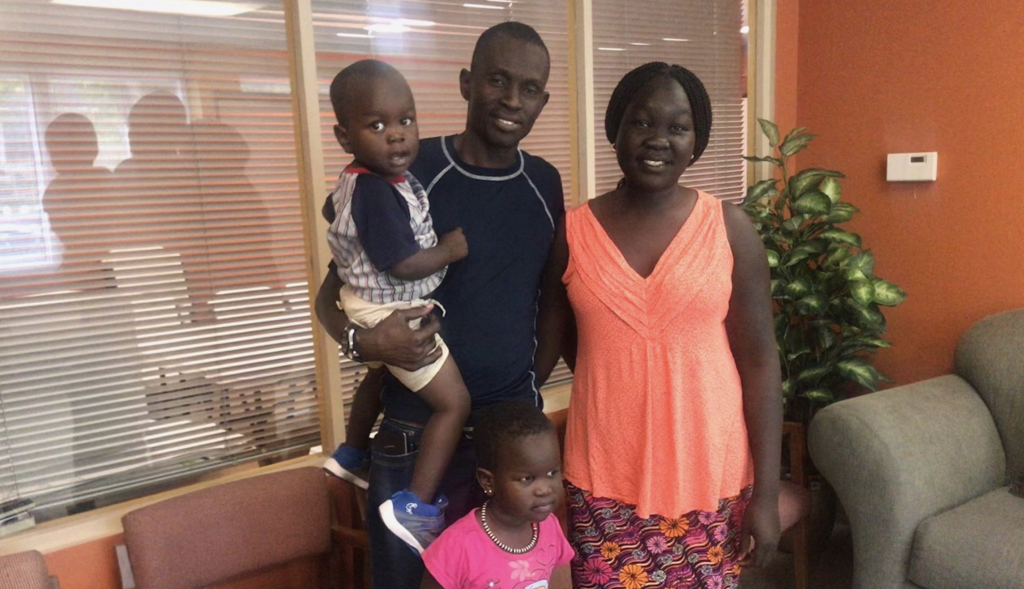 Interested in selling Project Refuge candles at your place of business?
Print this brochure for more information!