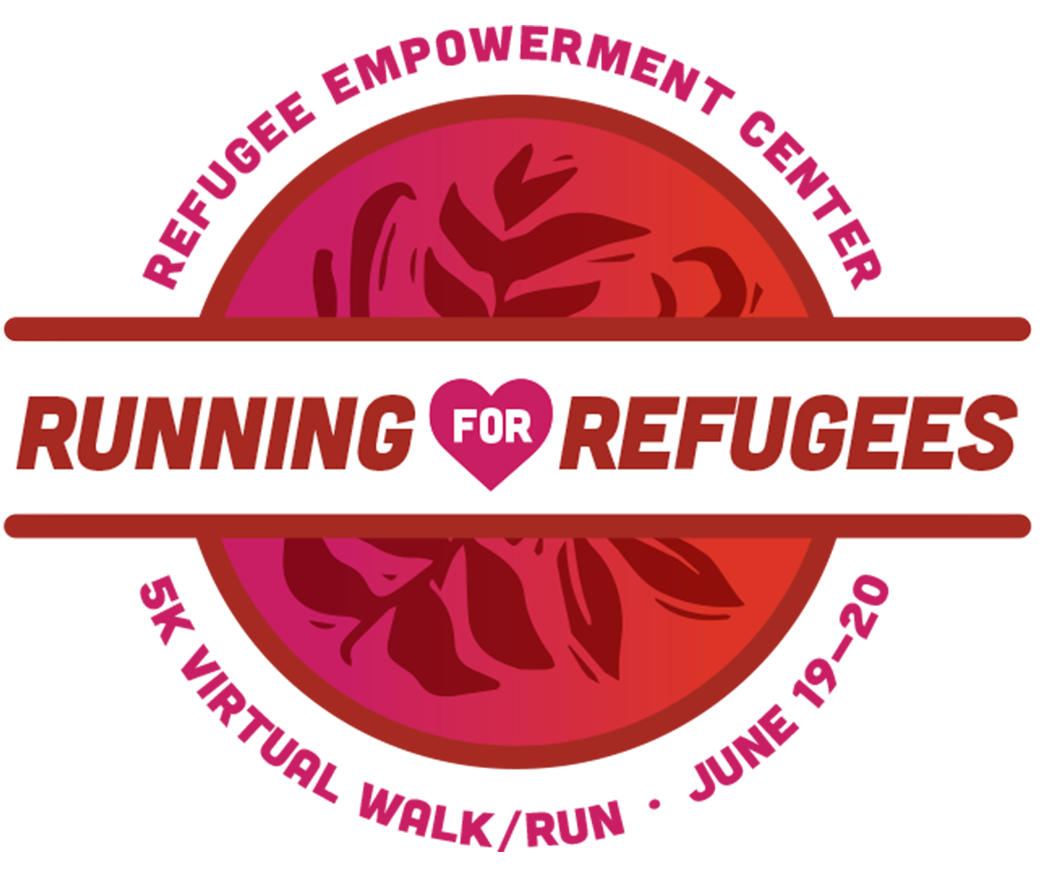 Join our first annual virtual 5K run/walk: Running for Refugees on Jun 19-20 in celebration of World Refugee Day.
Presented by Live On Nebraska, UNO Goldstein Center for Human Rights and Bärchen Beer Garden.
Project Refuge is going strong with 125 members!
---
Your support as a Project Refuge member helps our clients thrive. In fact, your recurring donation has led to our first two scholarship recipients: two brothers from Sudan. They have both recently enrolled in Metro Community College rather than needing to immediately begin working. This allows them to work on English and further their education so they can have better job opportunities in the future. $15/month may seem like a small amount, but you are making a difference. YOU are helping our clients thrive! Thank you!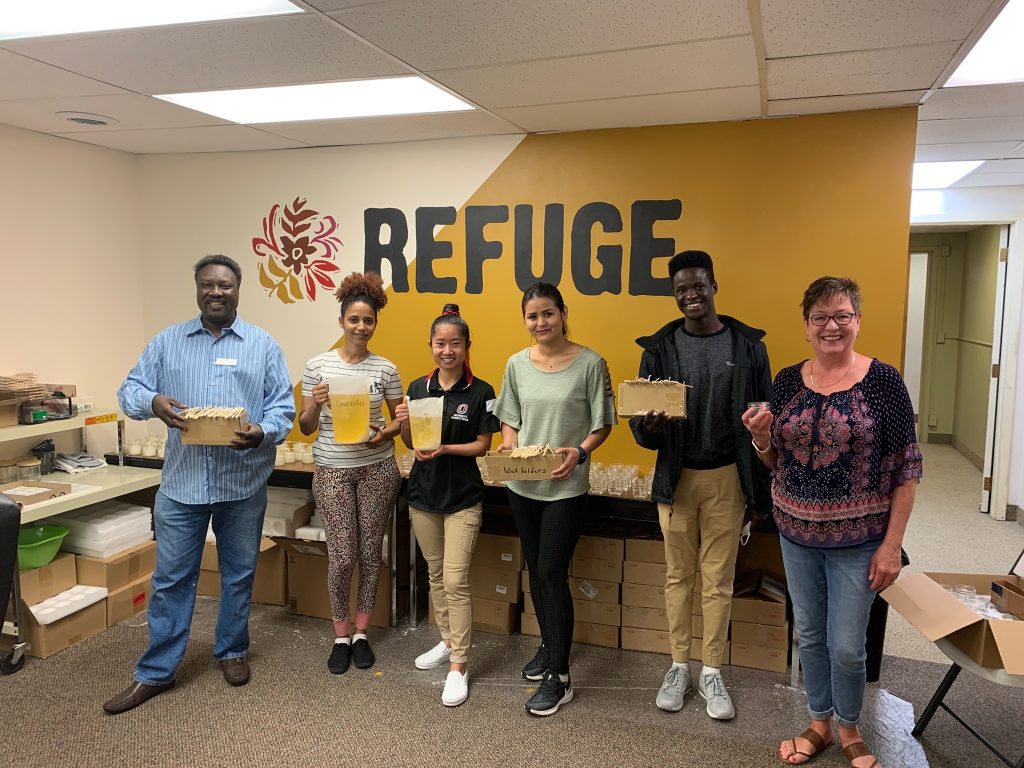 Our Mission:
 To resettle refugees and provide them the support they need to thrive.
We are a community-based, Nebraska 501(c)(3) non-profit corporation.
Our Vision:
To support peace-seekers fleeing violence and persecution as they work towards achieving their American Dream. To act as a catalyst in welcoming immigrants and refugees into Nebraska, and in so doing, create a stronger and more diverse community for all of us.  To ensure newcomers not only survive, but maximize their potential and rekindle their joy.
Wear your support!
We've created 'Refugees Welcome' and 'Immigrants Welcome' t-shirts to show support for Nebraska's refugee and immigrant family, friends and neighbors. Buy a t-shirt and spread the love.
Sign-up for our newsletter.
---